Island of Hawai'i YMCA
Christmas Tree Orders
CHRISTMAS TREE SALE FUNDRAISER
Online sales are now closed
Public walk-up sales open on Friday, November 24
at the Island of Hawaii YMCA upper parking lot at 300 W. Lanikaula St.
First come first served! We still have many trees available!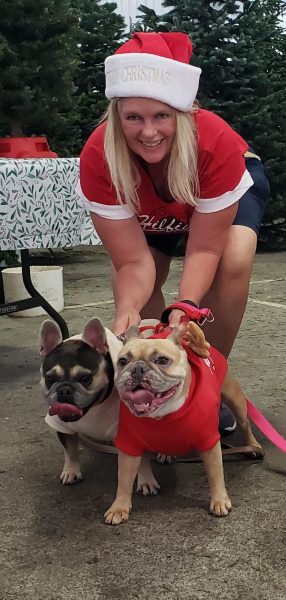 Online orders are now closed but you can still get a fresh Christmas Tree!
Walk-in sales will be available at the tree lot beginning after Thanksgiving, Friday, November 24 - first come, first serve.
New location!
YMCA Upper Parking Lot
300 W. Lanikaula St., Hilo
Online Order Pick-Up:
M-W, November 20, 21, 22
9am-8pm
Walk-in & General Public Sales:
November 24, 25, 26:  9am – 8pm
November 27, 28, 29, 30:  3pm – 8pm
Closed on Thanksgiving Day
If you need any assistance with your online order please call the office. Deadline for online orders is November 5, 2023.
Christmas Tree Order Delivery
Can't take it home with you? That's OK! We are offering delivery within 10 miles of the YMCA (300 W. Lanikaula St., Hilo, HI 96720). Delivery fee is $40. Delivery may not be available in all areas.
Come to the tree lot, purchase your tree and ask for delivery at checkout.